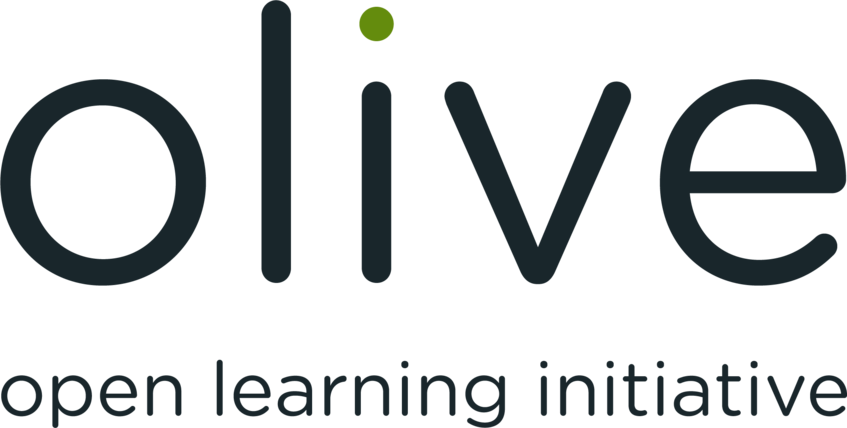 Open Learning Initiative - University of Vienna
About
OLIve Classic
The University of Vienna has offered free academic bilingual (German, English) courses for individuals with refugee or asylum-seeking status in Austria or another country of the European Economic Area (EEA) with the aim to provide support in connecting their previous professional and academic experience to their new lives in Europe, including and in particular aiming at the possibility of entering higher education studies at a later stage. The program also provided a safe communicative space for refugees and asylum-seeking people in the academic environment and contributes to challenging boundaries in knowledge. OLIve aims also to open the University of Vienna to students with non-traditional academic backgrounds.
OLIve has offered academic lectures and advocacy skills labs in both English and German. The lectures and seminars were featured by academics, researchers, University Professors, and professionals from diverse areas. It offered participants the opportunity to engage in current discussions and practical activities, reflect and share. By doing so, we believe participants are better equipped in order to set achievable academic and professional goals, for now and the future, in their new home. Some topics covered were: media diversity, cultural diversity, and biodiversity; multilingualism as communicative challenge in the society; minorities rights and their recognitions in democratic and non-democratic countries; Austrian history: From the Habsburg Monarchy to European Integration; Refugee Integration in Europe; what Philosophy is about; migration and racism to name just a few.
OLIve has offered also academic language courses in English and German held by teachers from the Berlitz language school in Vienna as well as language teachers by the University and labs for creative skills, where the participants received a creative platform to express their voices on topics of personal interest: communicating through visual arts as a powerful advocacy tool or communicating on blogs or podcasts.
The program is very educative. You can obtain additional skills and information which can be useful for you and your society, l am very grateful for the teams and the coordinator of this program.

Read more
When I was new to Vienna, a friend of mine talked about your program at the German course. I was already feeling very lonely. I wanted to improve myself and complete my career at university. I immediately enrolled and started participating in your programs. You have helped me a lot in orientation to this new country for me. Your programs and seminars are really useful and high quality. I am currently attending the German course that AMS bin sent and if I have enough time I would like to attend your programs again. I wish the continuation of your work.

Read more
I learned a lot und improved myself very rapidly. It was very interesting with people from all walks of life and with diverse topics.

Read more
The problem with Austria's refugee policy is that every incoming refugee is evaluated according to the same standards. For example, it was very strange to listen to this lecture in the integration course: "Men and women are equal! You cannot speak loudly on the bus! Stand on the escalator to the right!" It was such a waste of time for me. OK, I am a refugee. But is there no point in my 20-year career and my diplomas? Great minds think big. Dear university administrators, dear government officials! Prof. Sarikakis is a big thinker. Why is there no saving on people in this era where even garbage is saved? The refugee issue can break out of a problem and turn into an advantage. This only happens with Olive-style programs.

Read more
The Academic English class I attended was taught by someone who was very informed. As a native English Speaker, I thought I knew it all but I learnt so much from the teacher. She was very engaging and we were very happy to have her.

Read more
Während ich nicht einmal eine Person in meinem eigenen Land war, wurde ich hier in Österreich respektiert. Vor allem aber ist dieses Programm humaner als alle anderen Programme, an denen ich teilgenommen habe. Ehrlich gesagt fühlte ich mich sehr wertvoll.

Read more
© Vienna, 2021 olive.univie.ac.at   Website built by MT